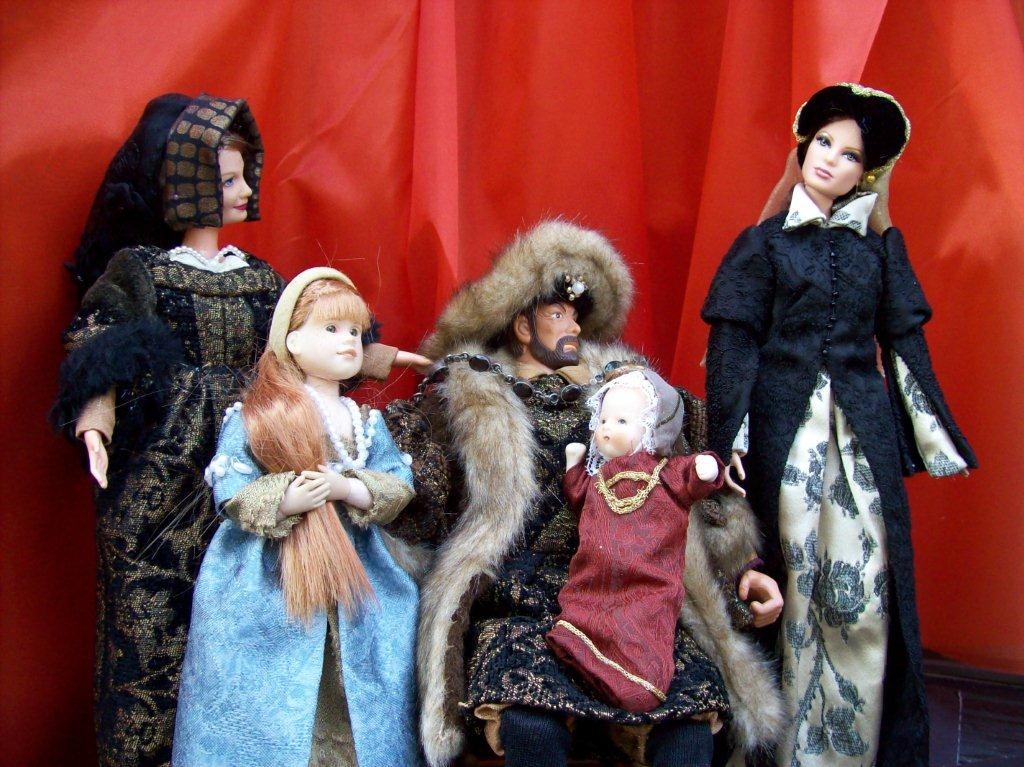 YOUNG ELIZABETH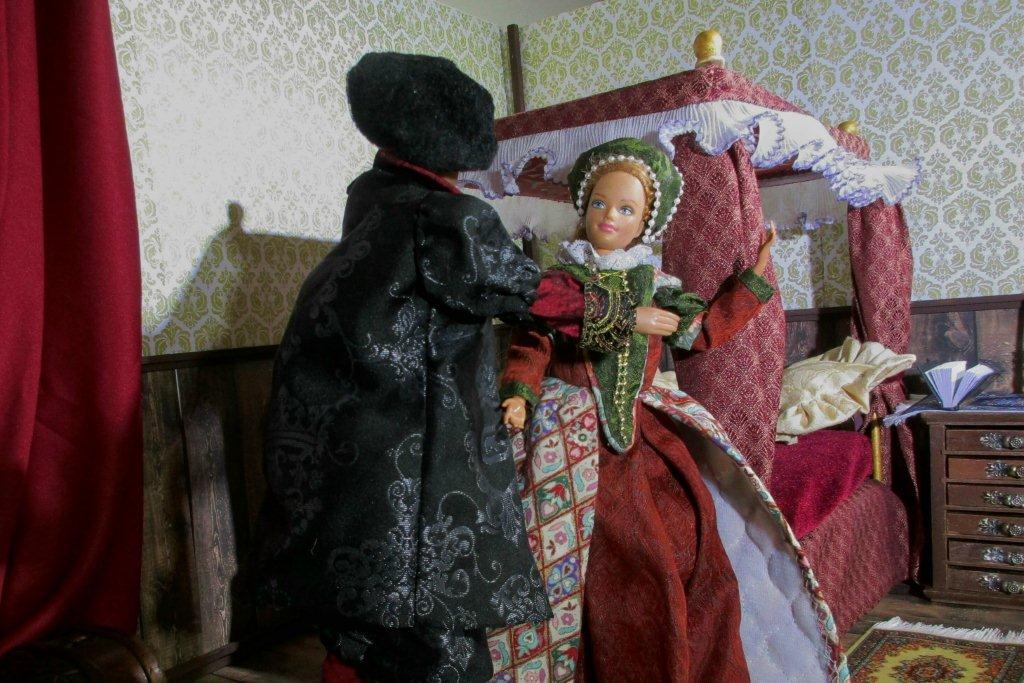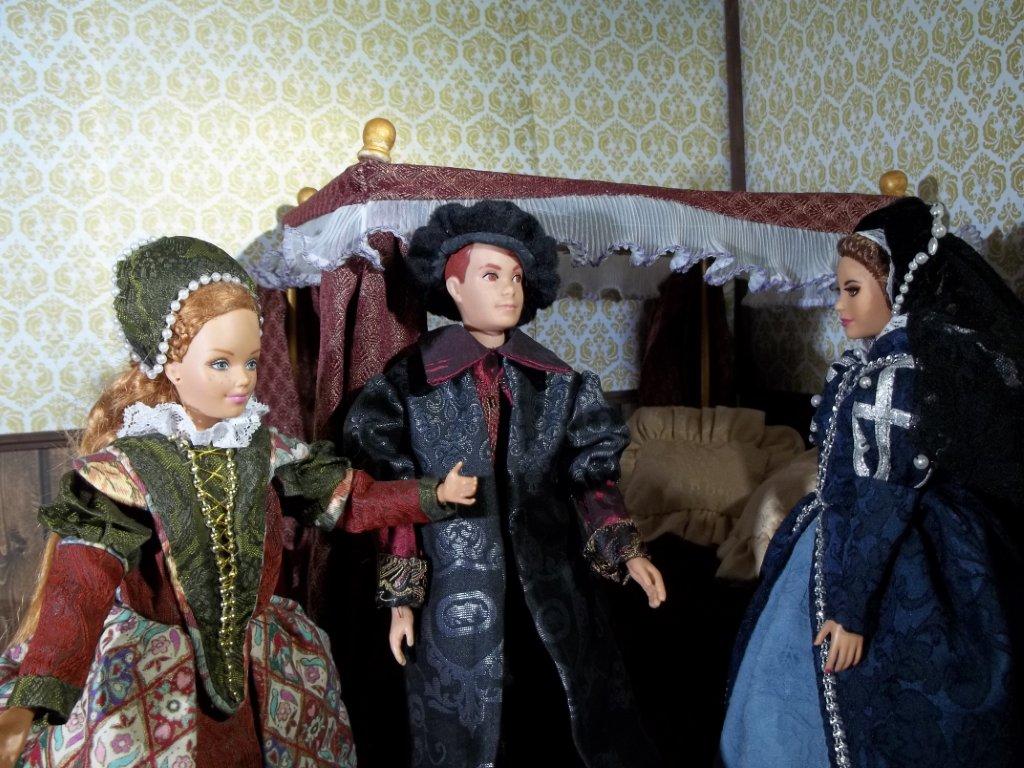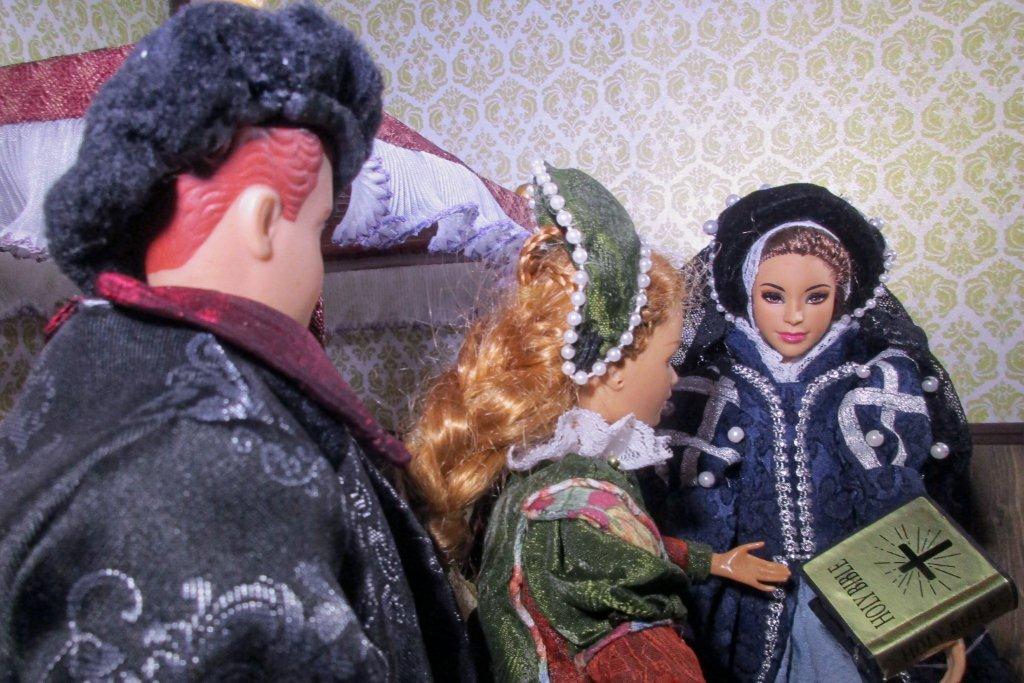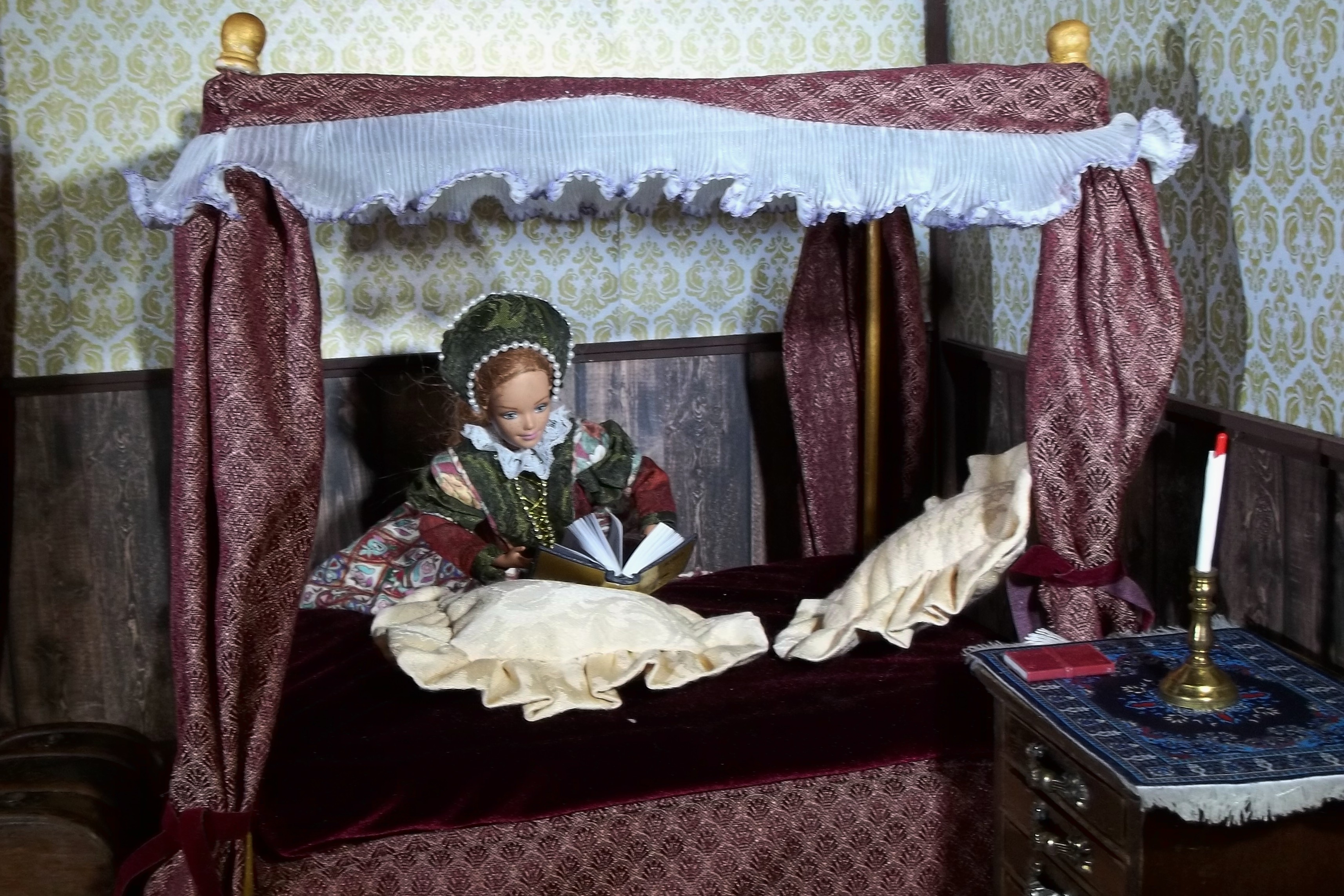 BLOODY MARY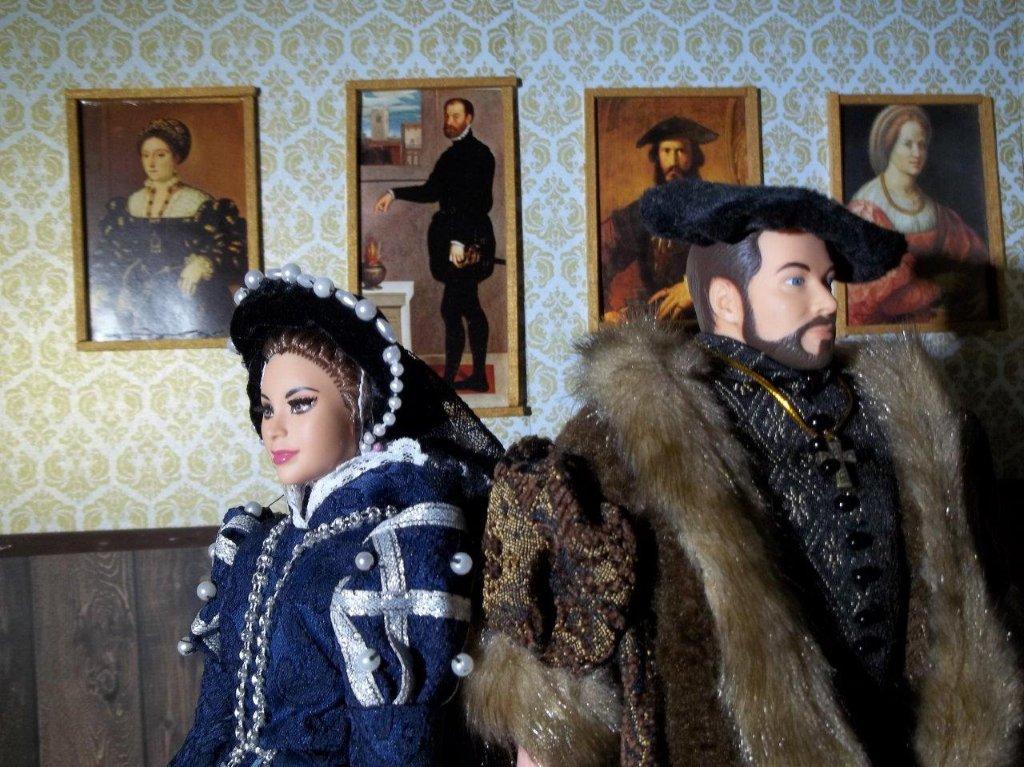 After the short reign of Edward IV and even shorter of lady Jane Gray, Mary became the first reigning queen of England. She married Philip of Spain. Her marriage was not a happy one.
MIDDLE-AGED ELIZABETH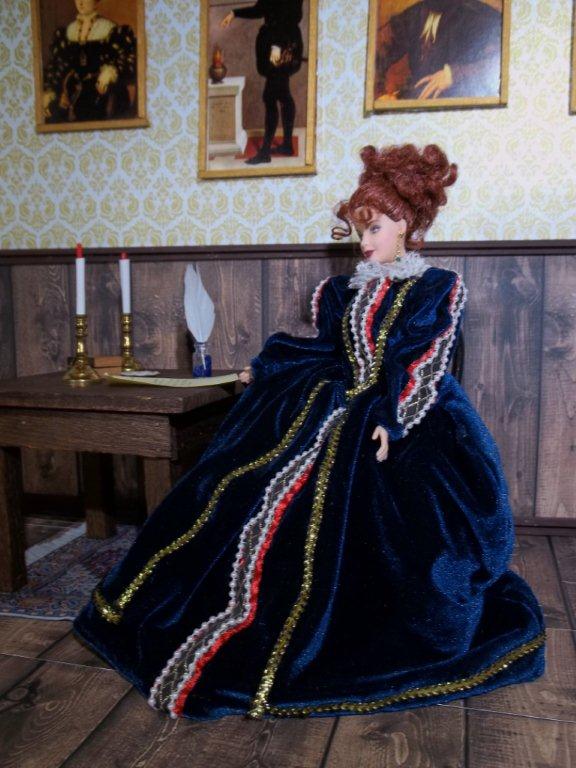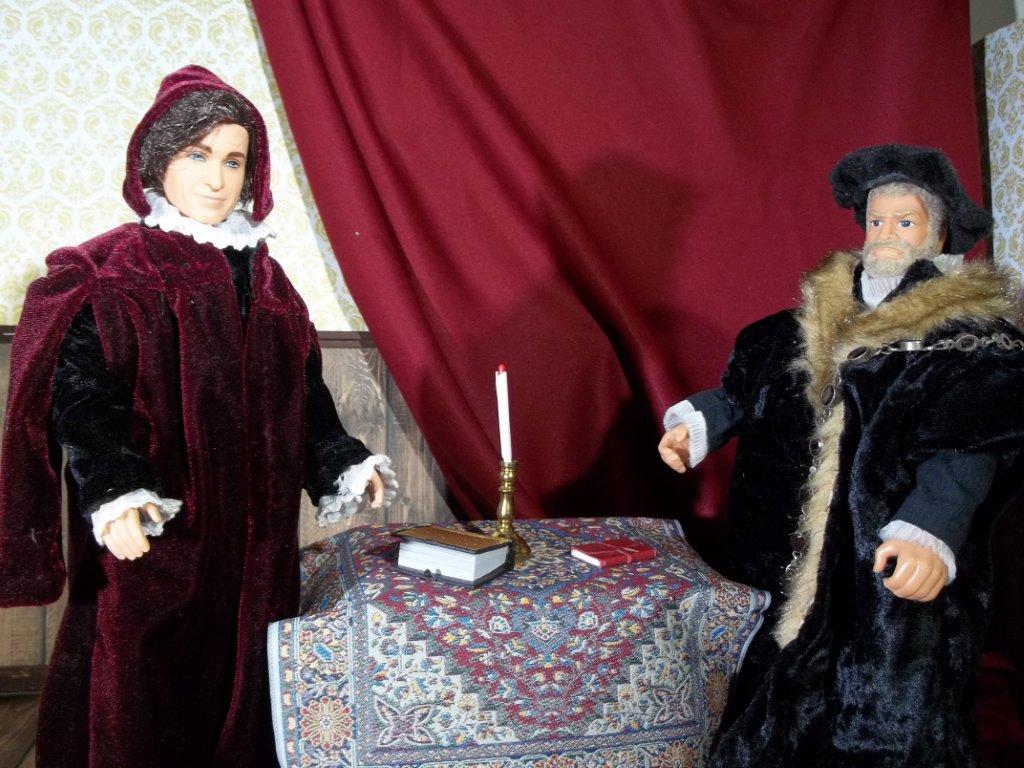 Elizabeth's couselors were William Cecil and his son Robert.
Hans Holbein the Younger tried hard to immortalize the Cecils for the posterity. The Cecils posed and Holbein painted them and painted them but never right, The final version turned out to be just a very poor copy of the nowadays famous painting known as The Ambassadors.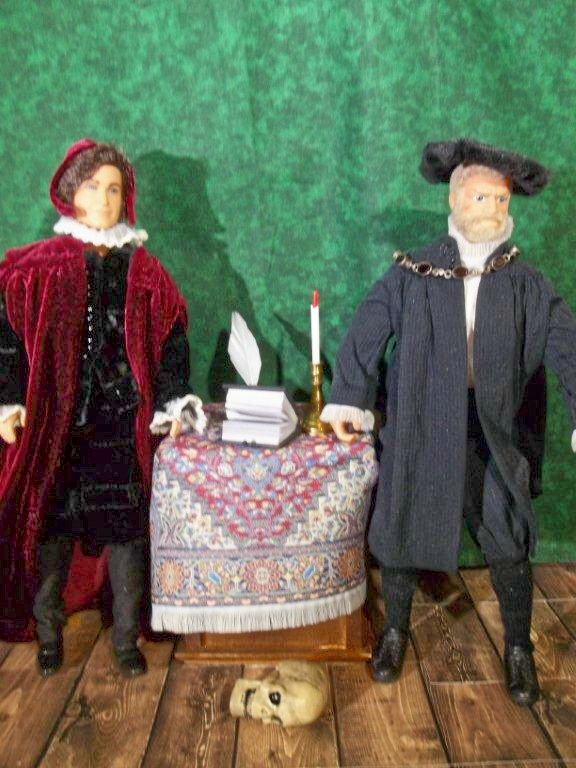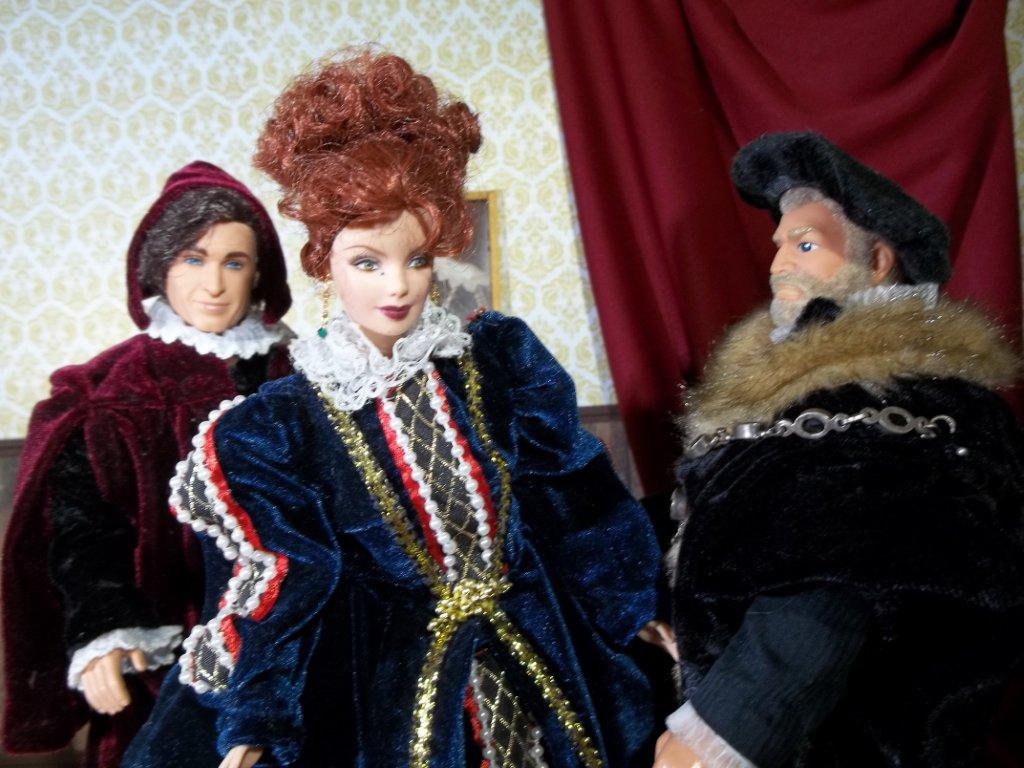 THE GOLDEN AGE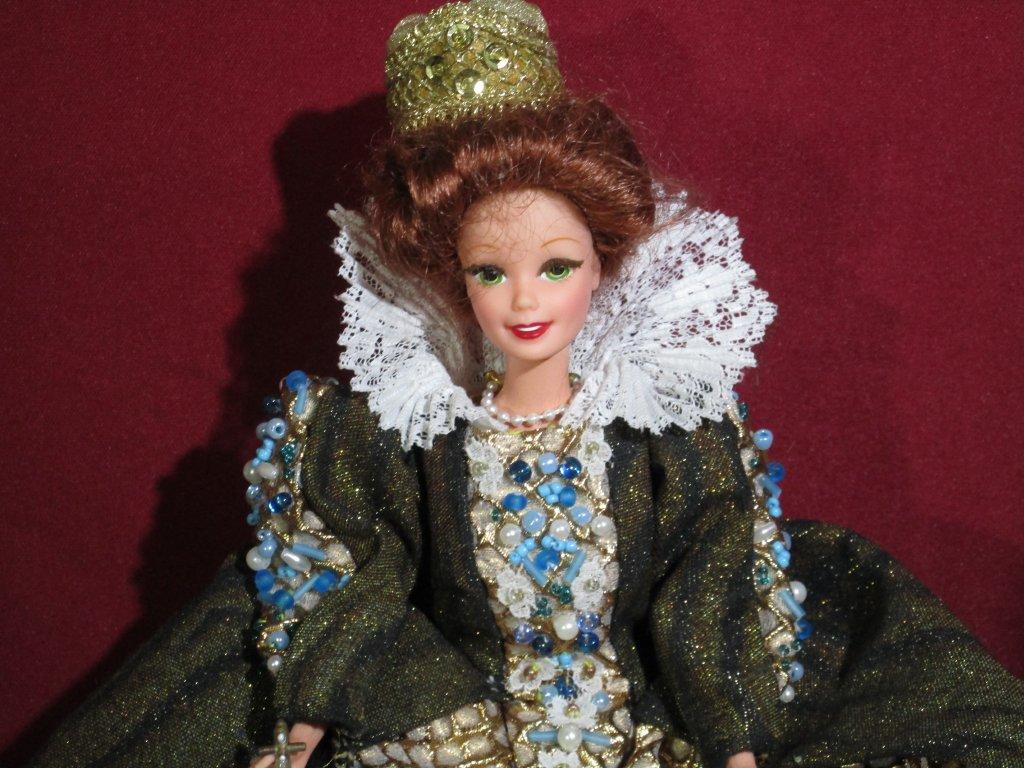 A TABLOID INTERPRETATION OF THE OLD AGE RIVALRY BETWEEN ELIZABETH AND MARY OF SCOTS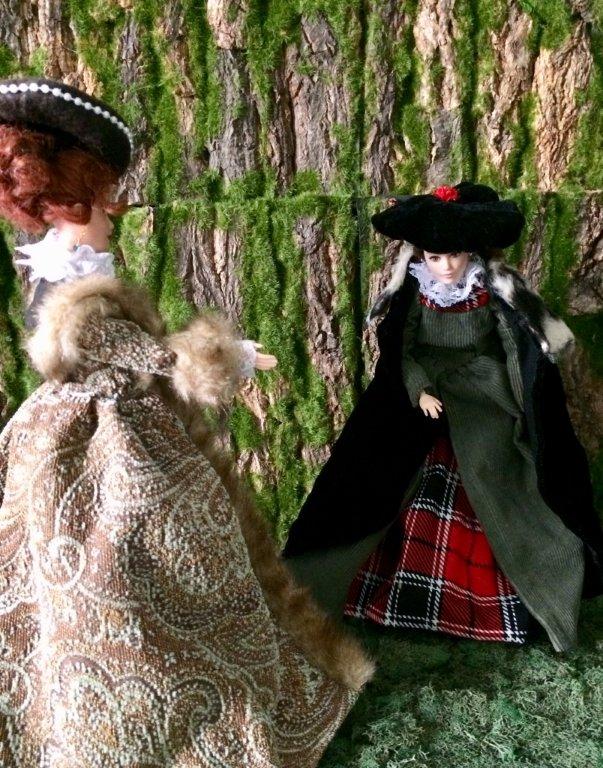 After a lot of unhappy moves, Mary Queen of Scots had to seek her cousin Elizabeth's protection in England.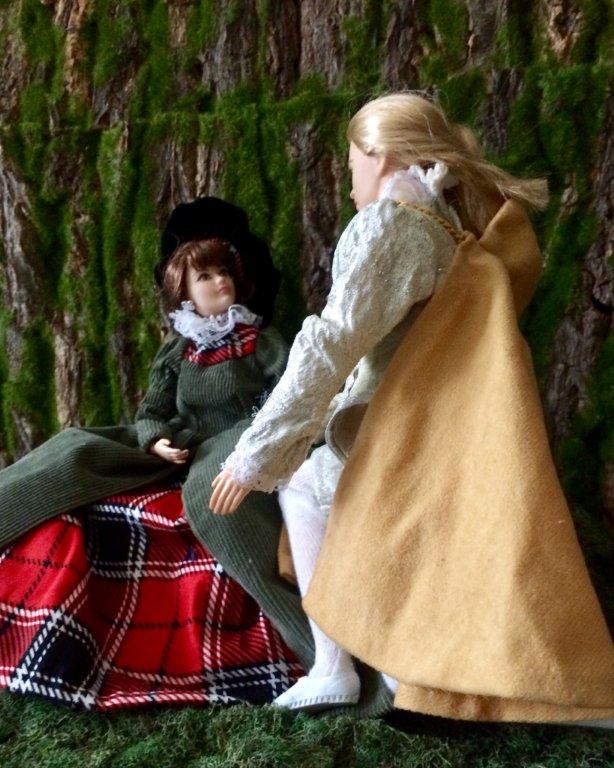 Robert Dudley, Earl of Lancaster was Elizabeth's lover whom she herself proposed to become Mary's husband. Neither party was willing and nothing came of it, but her senses overpowered by jealousy, Elizabeth always imagined them deeply in love.