It all starts with the abs and the guy who developed the abs.
The guy has a virtual relationship with a real housewife far away. Here she is, trying to avoid the cameras and the wind in her hair.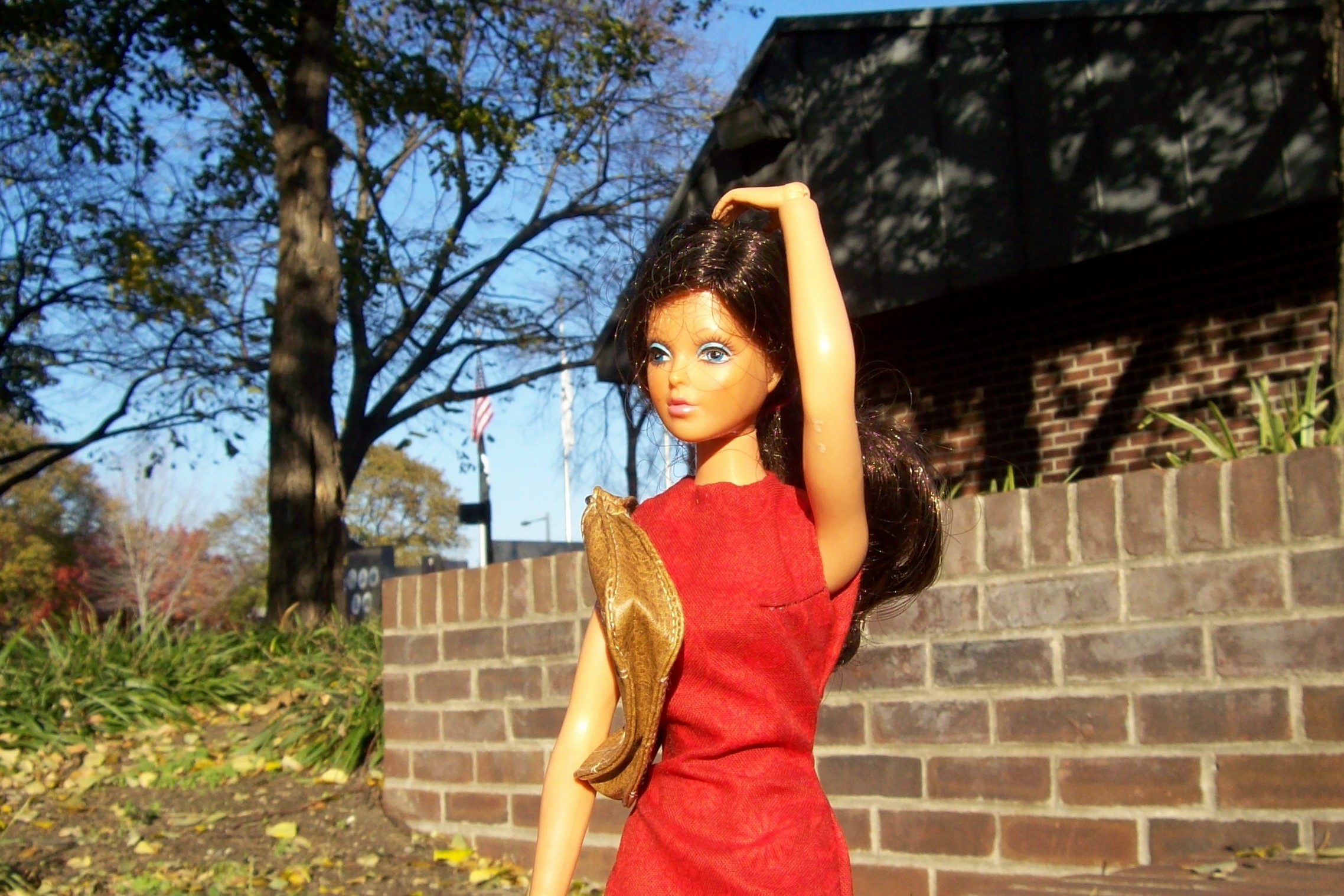 The housewife tells the guy that she has been receiving threatening mails and asks him to check out the person who sends them.  The guy is in position to do so and the two of them start the ball rolling.
 The scandal involves a high-ranking government figure, his jealous mistress,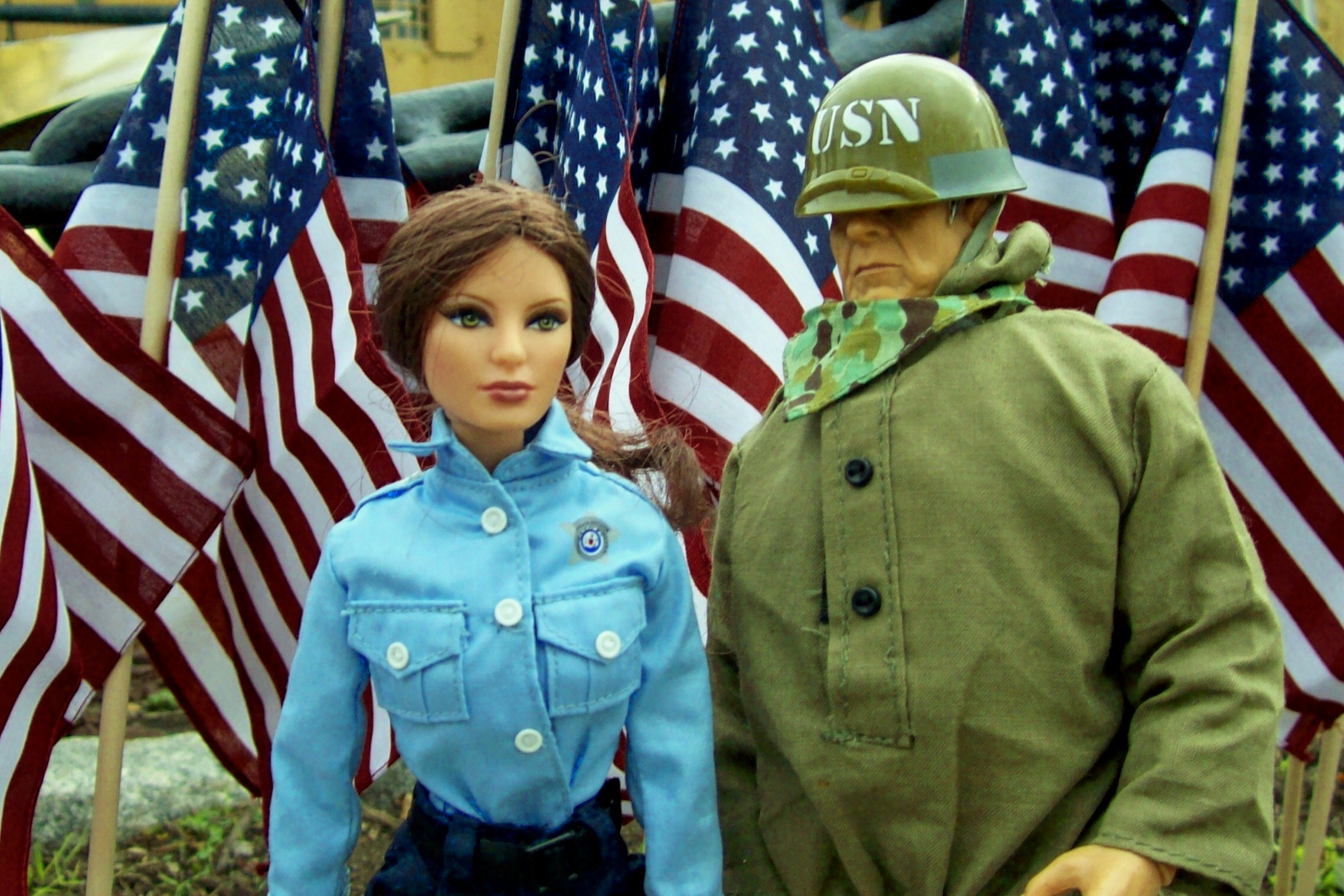 possibly a high-ranking military officer (shown here in his younger days),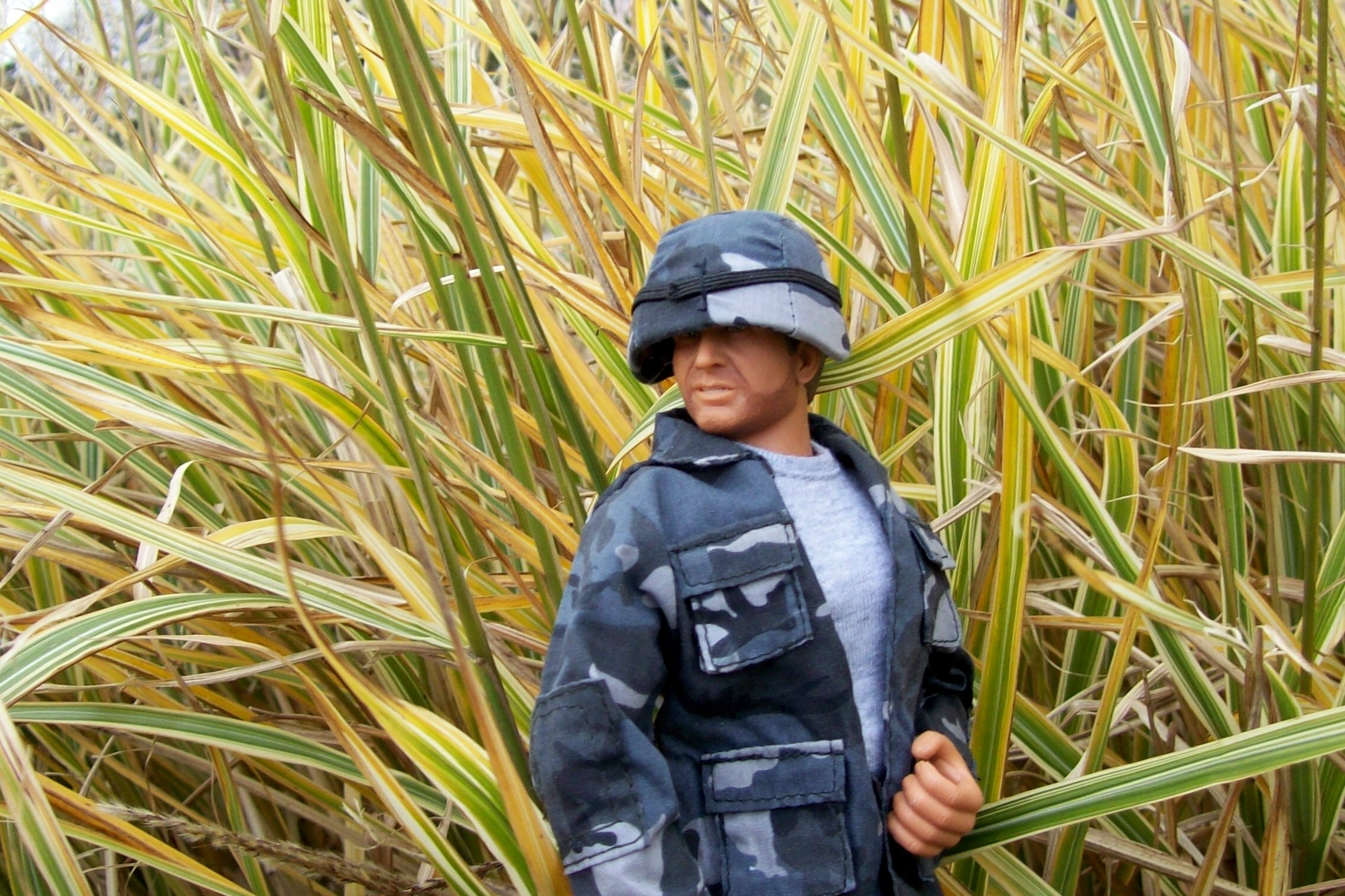 and as many characters as the projected length of the soap opera requires, like the girl who usually breakfasts at Tiffany's.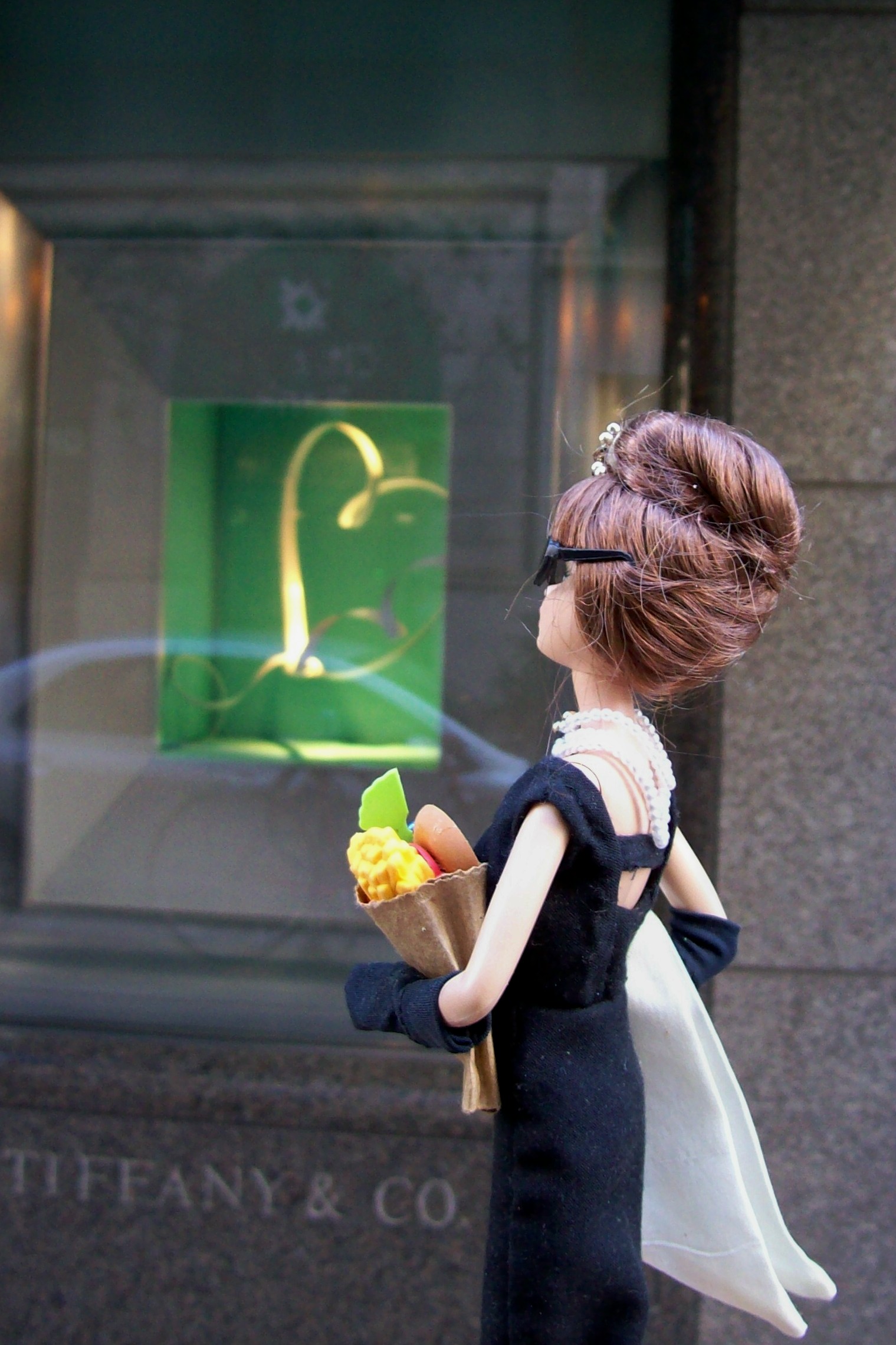 a model wearing Paco Rabanne,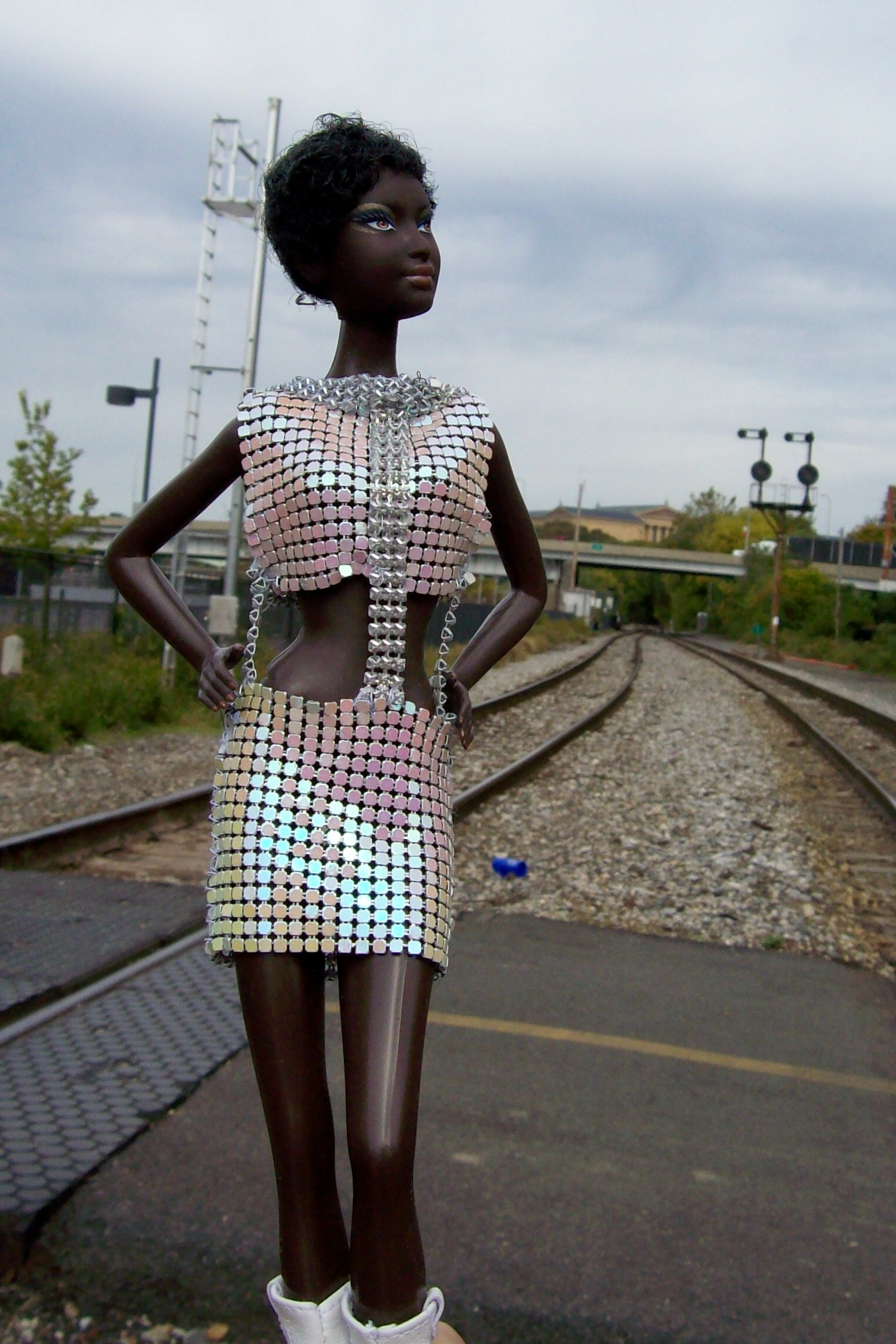 or people who sing Ya Ya Roly Poly.