Archive for Month:
January 2012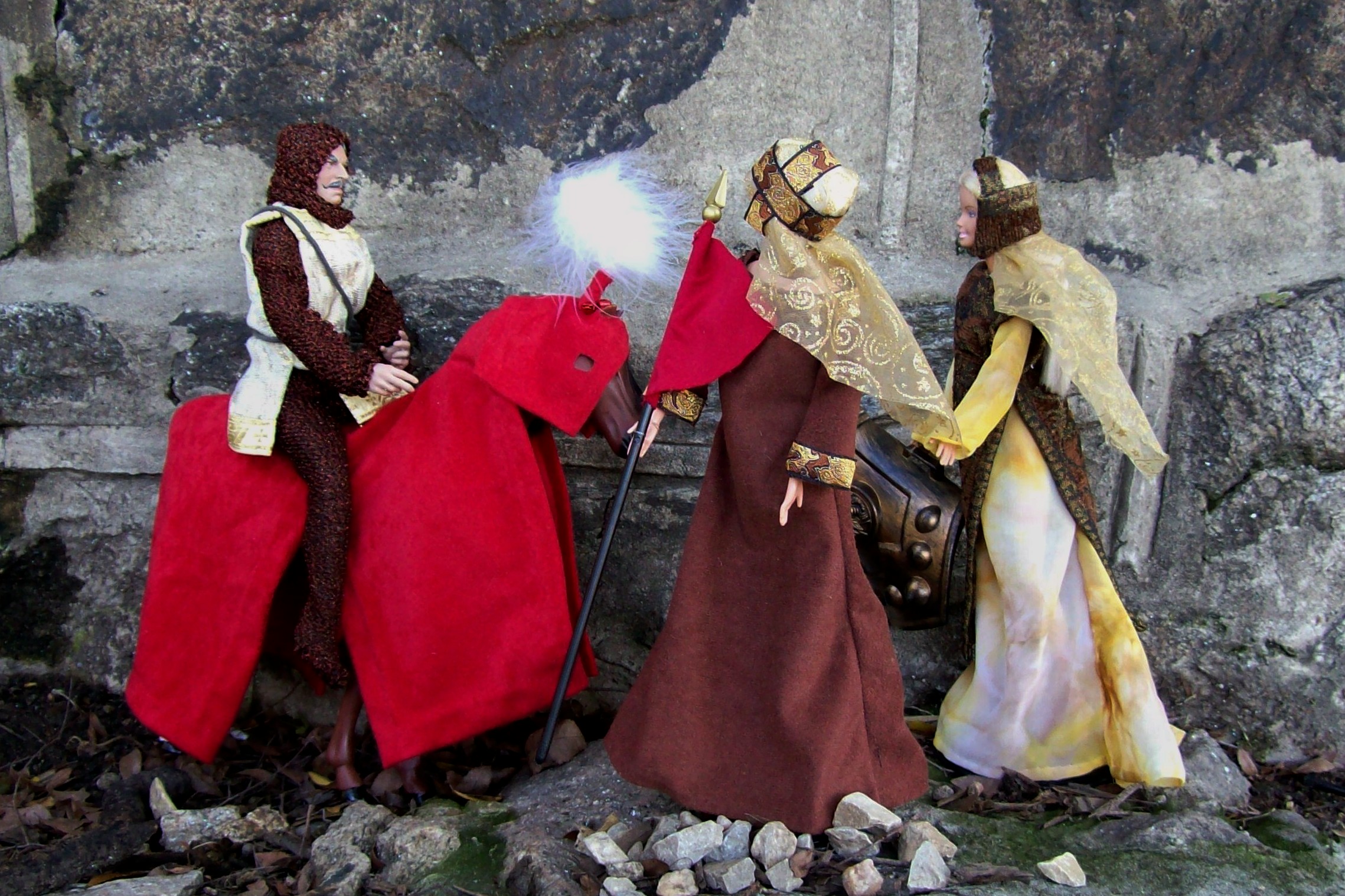 Inspired by a Luttrell Psalter Illumination
A beautiful illumination in the Luttrell psalter. Not Sir Geoffrey  Luttrell but Friedrich I Barbarossa, the Holy Roman Emperor (1122-1190).  Friedrich is embarking on the Third Crusade.  Seeing him off are his mother and his beloved spouse. On his way to the Holy Land, Friedrich passed through Rascia (now […]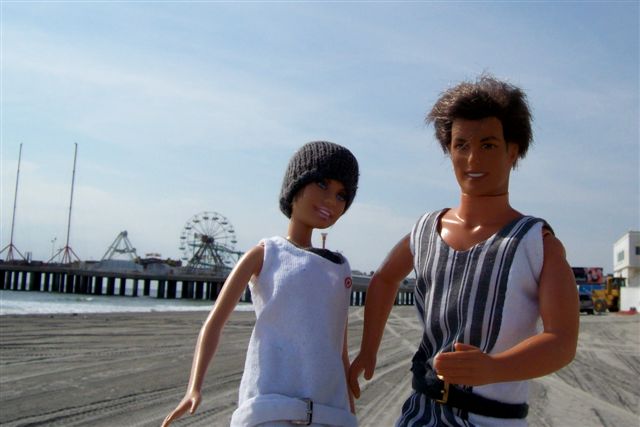 Jersey Shore
Nowdays Bathing Beauties in the Forties The Roaring Twenties Photoshopped daguerrotype.