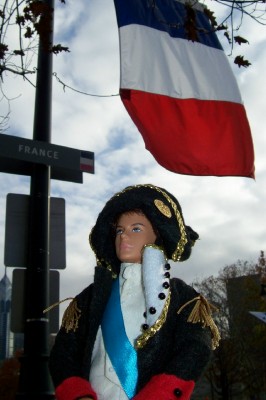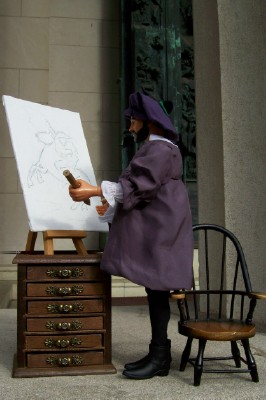 Napoleon was instrumental to Jacques-Louis David. David was instrumental to Napoleon. Napoleon went about making history so David would have what to paint. If it was not for David, maybe Napoleon would not be in our art history books.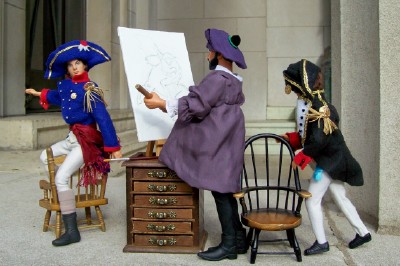 This is what their sessions looked like.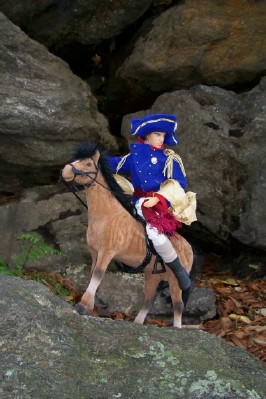 One version of the famous painting Napoleon Crossing the Alps.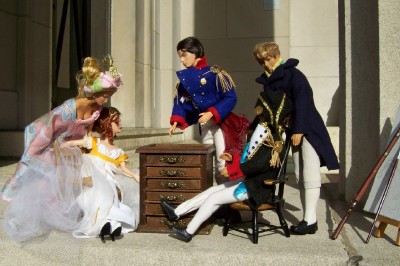 Intense socializing.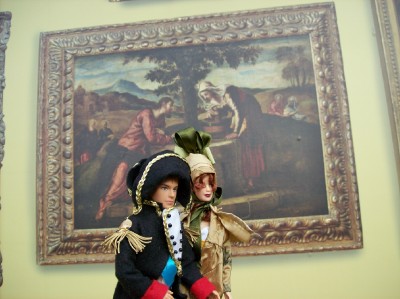 Napoleon and Josephine went to an art galery.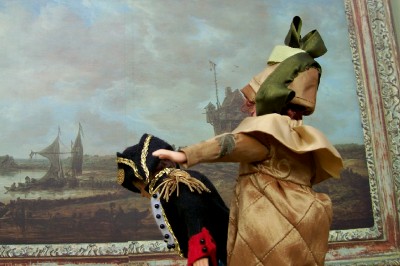 Napoleon was most interested in a naval battle scene on a painting. It all ended with Trafalgar.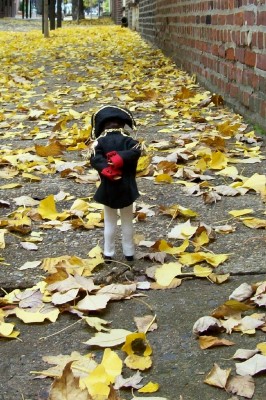 Napoleon after the battle of Trafalgar.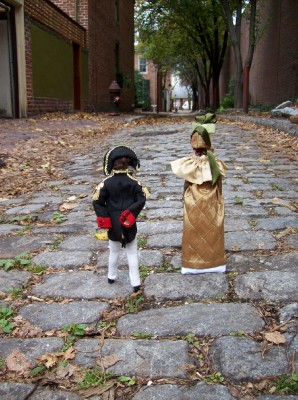 The exit.
Bonus picture: Countess Marie Walewska