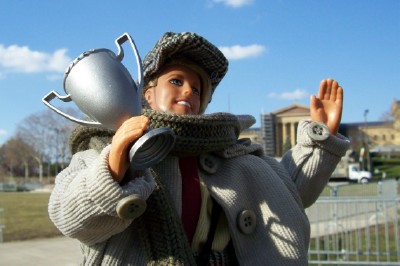 The happy young man has just won the 1901 Auto Rally Cup. Anybody who thinks that the rally was in Philadelphia is wrong. The whole story happened somewhere in France.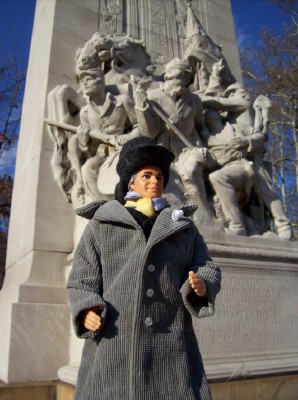 This is his Papa. Papa is also happy. Understandably so as for Papa the rally was a high risk investment project.
This is definitely not Philadelphia.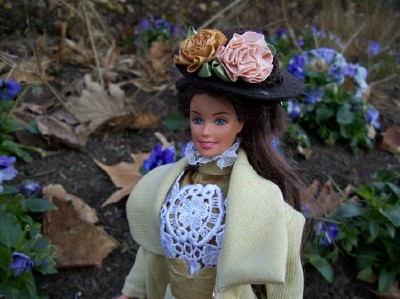 The fiancee. She is very pretty and modest. Comes from a provincial family of good standing. Her people became rich&famous for their brand of champagne.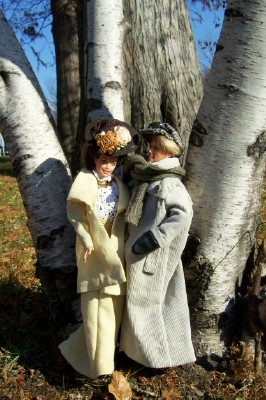 The happy couple.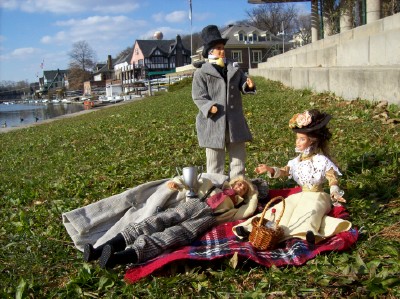 The picnic by the Seine. The three of them celebrated the victory drinking champagne.
This is definitely not Philadelphia. Paris more likely. Mr Hausman, the architect, has almost finished hausmanizing the whole city of Paris. There is just a small tract of nonhausmanized land by the Seine, just enough for the Impressionists to paint in plein air.
The belle epoque does not know of any young man who has not got a secret. The young man about to be married also had his secret.
The Hussy. She is trouble.
"Papa, could you … would you… " pleaded the young man.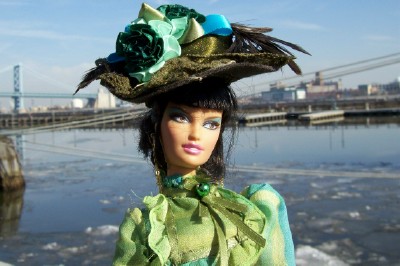 The hussy is sent off.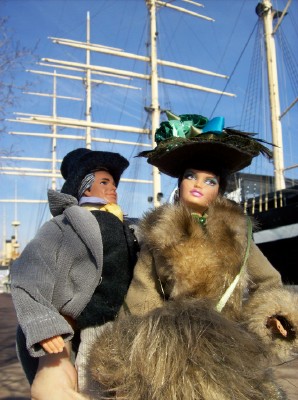 Papa returns to his office.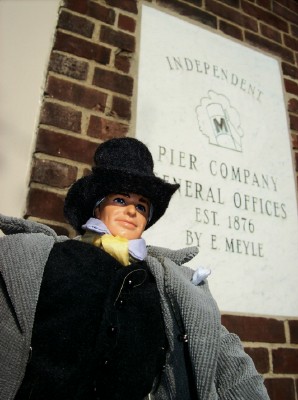 The next bonus picture has almost nothing to do with the story. The question is if Millet was a plein-air painter. Take his Gatherers: